The Role of Print in Social Media Marketing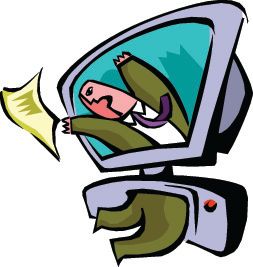 Use of social media sites has exploded in the last several years. In February 2005, the Pew Research Center conducted the first of six surveys as part of the Internet & American Life Project. In 2005, only 2% of adults who used the Internet were using a social media site. That number has increased to over 75% in 2016.
Along with this growth, social media sites have evolved from purely personal to commercial use – a way for people to connect to a business and its fans. Businesses find they can use social media sites for marketing purposes, such as engaging in a dialogue with customers, building brand awareness, making offers, providing coupons or samples, and alerting customers to upcoming promotions or product launches (sneak previews).
Social media offers an entirely new way for businesses and organizations to form a relationship with customers and to leverage customer loyalty to attract prospects. As explained by author Robert Cialdini in his book Influence: Psychology of Persuasion, the idea of tapping into the wisdom of the crowd is based on a principle of social influence. Instead of making a decision (such as what brand to purchase or where to eat dinner) based on the rational measures of traditional economics, we instead turn to outside influences. Cialdini calls this social proof, defined as "a means we use to determine which is correct by finding out what other people think is correct."