Selecting the Right Paper for the Job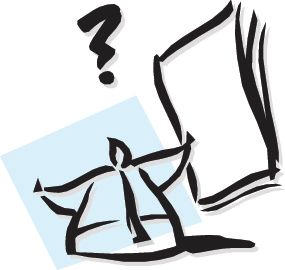 As printers, we love paper. Paper adds a design element, influences the impression, and contributes to the overall appeal of a printed piece. Paper is also a critical variable in how well a job runs on press, in a high-speed copier or digital printer, or through the laser printer on your desktop.
For most printing jobs, there is a paper whose characteristics are best for the application. For example, if the printed piece is a trifold brochure, a sheet with good folding characteristics will be best. If the piece has significant ink coverage, then a paper with superior ink holdout will perform best.
It is our job to guide you through the many possibilities to match the paper to your printing project. This will be easier if you understand how the characteristics of paper affect the appropriateness for a specific printed piece.