The Importance of Grammar, Punctuation, Spelling, & Capitalization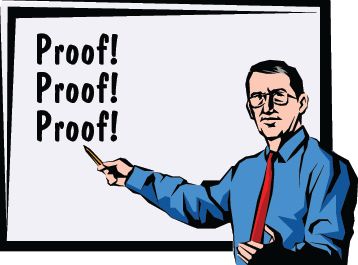 An interesting and perhaps unanticipated result of the growth in social media for marketing is an increased need for good writing skills. Blogs, drip marketing, opt-in electronic newsletters, and other "new media" require both useful content and good writing to attract and keep readers.
The elements of good writing are simple: grammar, spelling, punctuation, and capitalization. By mastering the rules and conventions, you will make your writing easier to understand and more enjoyable to your readers.