Alternative Ideas for Five Common Printing Projects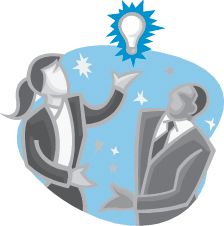 As you would expect, there are some products we typically print for many of our customers. Letterheads, note pads, thank you notes, newsletters, and brochures are common business printing projects for which we print multiple orders each week.
In this issue we'd like to suggest some options for refreshing the look of these printed materials… with a few simple changes.