Targeted Marketing... Factors That Influence Success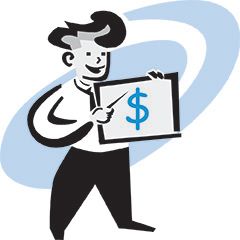 Decades ago, when there were fewer products and fewer brands, mass marketing made sense. Often one company owned an entire category. When the only coffee sold in supermarkets was ground and in one-pound cans, marketing to all coffee drinkers as an undifferentiated group was easy. The choice was between brands, each making taste claims.
Think how this has changed! Not only has the number of companies selling coffee increased, there are now more brands offered by each company. And at the same time, coffee products have proliferated -- regular, decaffeinated, blends, flavored, ground, whole bean, instant, cans, packages, pouches, even individual portions. Clearly mass marketing is not the most effective way to advertise all these choices.