Winning New Customers with Direct Mail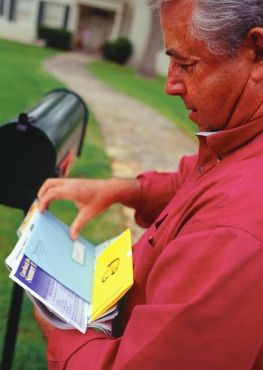 "The more things change, the more they stay the same."
When it comes to attracting new customers, this famous epigram perfectly describes the process. New tools like social media represent the changes, while the fundamentals of customer service and outreach using direct mail remain the same.
Winning New Customers with Direct Mail